Our Plumbers In Surprise Proudly Offer These Services

As some of the best plumbers in Surprise we have the skills and services to handle any trouble that your pipes may be giving you. It doesn't matter if you are a home or business owner, we have service techs to fit your needs. We have both the knowledge and skill to quickly and effectively fix any plumbing issue you may have. We don't skimp when it comes to service either. Our plumbing contractors are prompt and courteous from the moment we take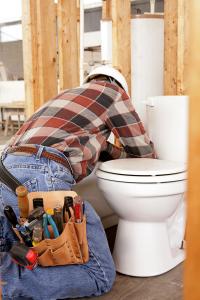 your call until the job is done. We offer a full range including:

Repairing Water Leaks
Installing and Repairing Tankless Water Heaters
Installing Sinks and Faucets
Installing and Repairing Garbage Disposals
Full Drain Cleaning Service
Septic Tank and Drain Field Maintenance
Sewer Line Augering
Floor Drain Inspections and Maintenance
Storage Style Water Heater
Interior Leak Detection
Line Location Services
Repiping Services
HydroJetting
Customer Satisfaction Makes or Breaks Plumbing in Surprise AZ

As Surprise plumbers we treat our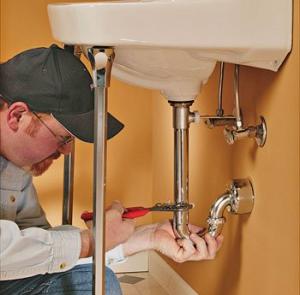 customers like family. We won't try to upsell you or try to make a sketchy point with a lot of industry speak. We promise to keep everything as simple as it can be so you are making informed decisions at every turn. We show up and get right to work. You won't find us smoking cigarettes or taking personal calls on your dime. We pride ourselves on getting in quickly, finding and fixing the problem, and getting you back to your daily routine. With our electronic pipe location equipment we don't need to dig exploratory holes to find your pipes. This allows us to work even faster.

When we have finished your project, if you are not completely satisfied, we'll do everything we can to fix it. This is our 100% satisfaction guarantee. Don't waste your precious time on a Surprise plumber that can't meet your needs quickly and efficiently.