About Our Plumbers in Surprise AZ


Our Surprise AZ plumbers aren't the kind of guys who cover their repairs in duct tape and hope for the best. We are fully insured and hold all of the applicable licenses for both residential and commercial plumbing in Surprize AZ. We insist that all of our plumbing contractors take continuing education classes or attend seminars to keep abreast of the latest plumbing trends. They are all certified and familiar with major brands such as Kenmore, GE, Goulds Pumps, Moen, Delta and many more. We couldn't offer our 100% service guarantee without these guys. They come equipped to the teeth with the absolute best tools on the market including flexible line cameras and electronic pipe detectors.

This makes our service faster and more thorough than plumbers who don't offer this state of the art approach. With a Surprise, AZ plumber in your home, you can be assured that every inch of your pipe will be thoroughly inspected and the cause of the problem detected. Remember, this is what we do, and because of our experience dealing with new construction, we know exactly what to look for first. There is no substitute for experience and our guys have it in spades.
Call a Surprise Plumber for a Consultation Today!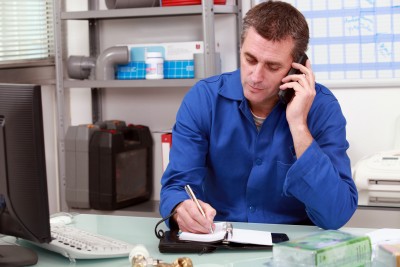 Call us today for a consultation. You may not think your new home has problems, but it's better to be on the safe side. We'll come in and do a point to point inspection on your entire plumbing system to help you detect problems before they are emergencies. Even if we don't find any problems (which is a good thing) we can help you determine if there are ways to lower your water bills.